Fishing Thailand, India, Myanmar and Malaysia
THE BIG BLUES
is the premier sport fishing center based in Phuket, Thailand, managed by anglers for anglers in a professional way.

Our aim in fact is to provide first class fishing adventures around SE Asia at an affordable price but always in the best conditions of safety and comfort.

Have a try either to the Big Game or/and to the freshwater fishing, bring your family and friends and make the best out of your fishing holiday in South East Asia!

Join us for an amazing fishing experience in Thailand for example and find out how paradise can be easily accessible once you have discovered the crystal clear blue waters, palm- fringed shores and exuberant night life of the "Pearl of the Andaman Sea", Phuket.

Around Phuket again but for the professional sport fishing anglers, the overnight destinations of the Similan Islands rather than the Surin Islands offer the chance for greater sport and the likelihood of a trophy size catch is much greater.

On the other hand the most adventurous anglers will love the once in a lifetime experience of a live aboard fishing safari which will give them the possibility to explore among the most remote and still pristine waters in the region such as the Andaman Islands in India and the Burma Banks and Mergui Archipelago in Myanmar.
Sailfish lovers then will be thrilled by the no-stop action that Kuala Rompin in Malaysia can offer while experiencing the traditional way of life of a typical Malaysian fishing village.
We do offer as well freshwater fishing holidays and guided fishing trips around Thailand where you will have the opportunity to fish some of the biggest or more powerful freshwater fishes in the world and to visit some unusual and out of the track spots in Thailand.
Please note that each of The Big Blues sport fishing trips is unique because we recognize that none of our guests is the same. We try to provide in fact an outstanding service at all times, a service that is tailor-made for all our guests.
You can therefore concentrate totally on enjoying yourself and leave the rest to us.

So just relax because you will be in good hands.

more.....


and get the latest action, news and offers from the fishing paradise of SE Asia!!!!
At the same time our professional staff will be ready to coordinate your entire fishing trip, tailoring the adventure as needed to fit your personal desires and schedule.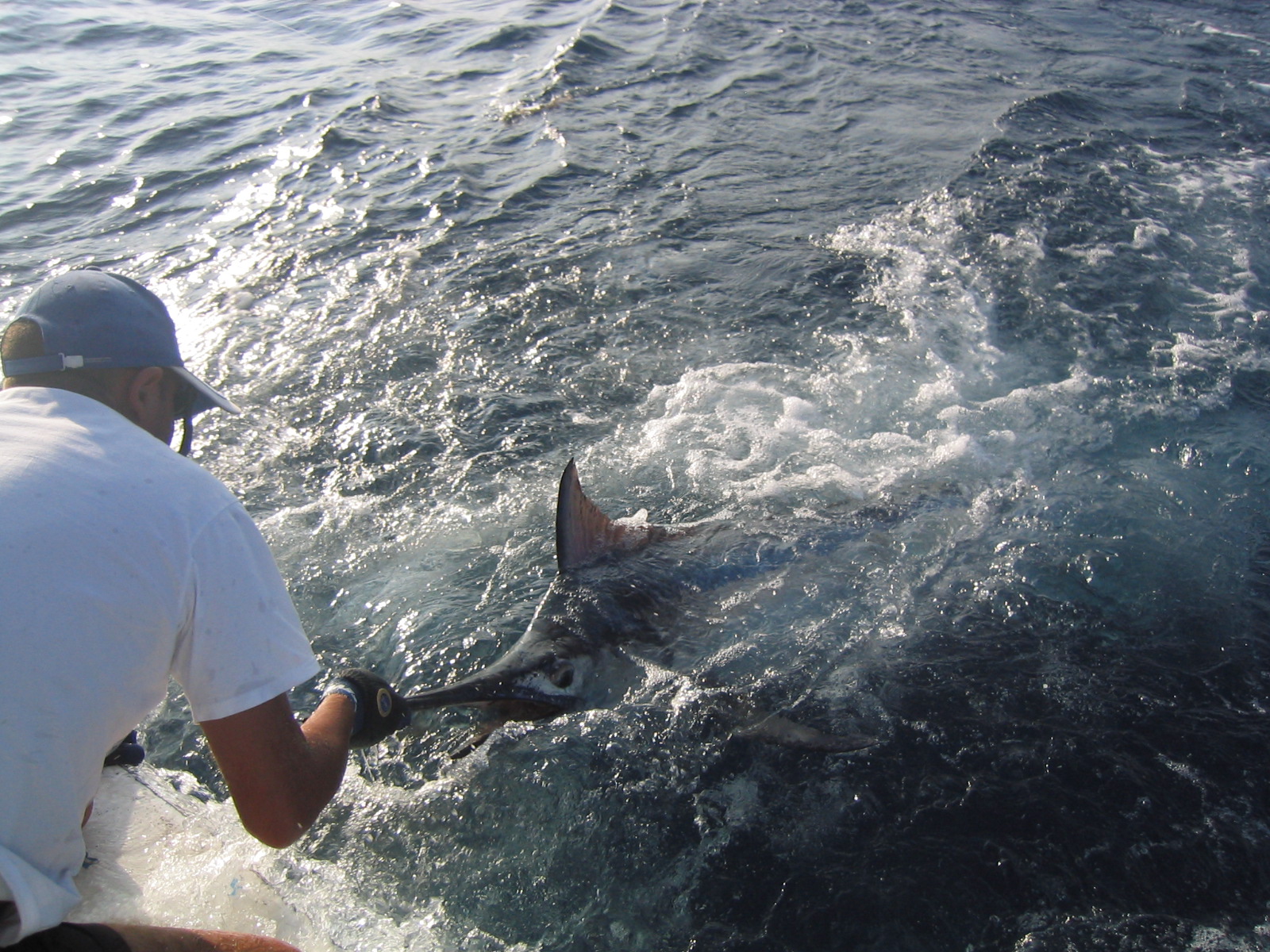 Blue News
Phuket Sportfishing Tournament 25-27 March 2022