Sales Incentives - Corporate Gifts - Year-end Bonuses - Reward Programs
- Surprise those "special" clients with a unique gift.
- Show your appreciation to clients, partners, staff members and top employees.
- Do something different - hold your next meeting in the outdoors.
Corporate events or fishing clubs will find here the perfect venue as well. So get in touch and let us organize your personal fishing expedition, mini-fishing tournament or diving and cruising tour!
All our yachts in fact provide a totally unique and exclusive platform on which entertain valued clients or reward outstanding individuals within your company. The Big Blues will tailor-make the ideal yacht charter trip to suit your corporate needs.
Let us put together your ultimate corporate fishing trip. We'll handle all your booking needs, providing your perfect package. And we will be there to ensure everything runs smoothly. Letting you concentrate on the important things - building and growing relationships, and of course having fun, leaving a positive lasting impression.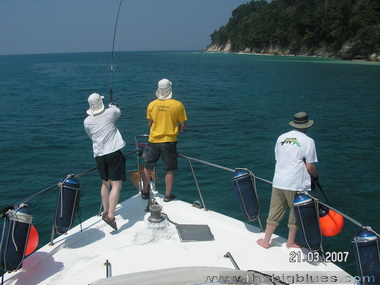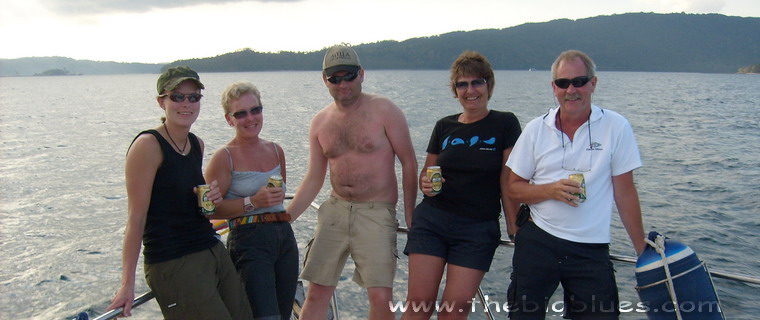 Blue News
Thailand Classic Sportfishing Tournament, 01-03 March 2017